Healing Stones
Lilac Amethyst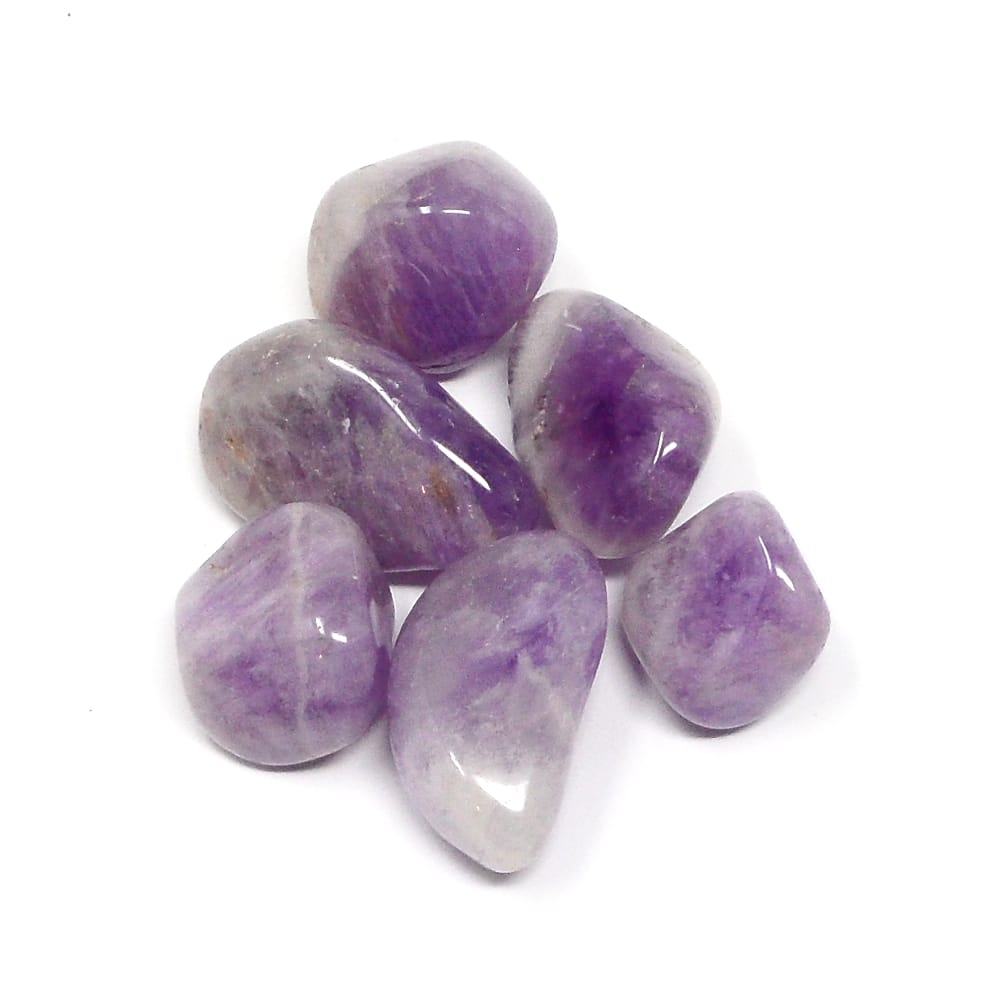 (The spiritual healer) - The guardian stone that enhances mental power and creates pure unfiltered energy. It rebuilds weakened energy and creates a positive reaction in
the air.
Rose Quartz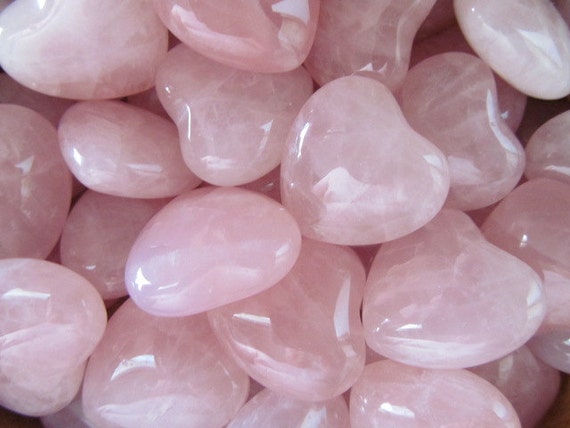 (The healer of Hearts) The stone of universal love – The rose Quartz restores trust and harmony in every relationship encouraging unconditional love. Creates a deep healing and purifies the heart to accept love.
Strawberry Crystal
Creates the perfect balance for your emotion, body energy and spiritual path – The Strawberry crystal amplifies your love and appreciation intentions. It radiates these energies and influences your environment and everyone around you. It reduces any restrictions that you have placed around yourself by eliminating harmful beliefs and unnecessary emotions.
Aventurine Crystal
(The stone of opportunity) - This gorgeous stone piece is widely known for bringing success, abundance, good luck and prosperity! The fortunes of your desire will flow immensely. The soothing energy creates a warm space for self protection and harmony. It reinforces leadership qualities and compassion.
Citrine Crystal
(The stone of Joy) - Contains a solar energy which attracts powerful healing
and a vibrant flow of energy around the body. It recharges the level of life and brings forth joy, wonder, delight, self-confidence, and warmth. The citrine stone revitalizes the mind by clearing away negative traits, phobias, and fear of the unknown thereby creating emotional stability.
Clear Quartz
The clear quartz is the maser healer. It opens the memory, stimulates the immune system, and brings balance to the body, mind and soul.
Rutilated Quartz
The Rutilated Quartz amplifies the mind, projects manifestation and unlocks inner creativity. This powerful stone that stimulates your ability to manifest what you desire into your life.
The Turquoise Stone
(The Purification stone) - Turquoise stone is the symbol of long-lasting friendship, it brings peace and good fortune. It carries forth great truth and wisdom inside and brings good fortune to anyone who possess it.
Green Agate
The powerful Agate gemstone has the power to balance your energy. It gives vitality to the owner and has tendencies to save you from stress.
White Agate
This stone helps us connect with our energy in understanding our "plus energy
and minus energy" – It prevents you from being influenced by negative feelings and information.
Red Agate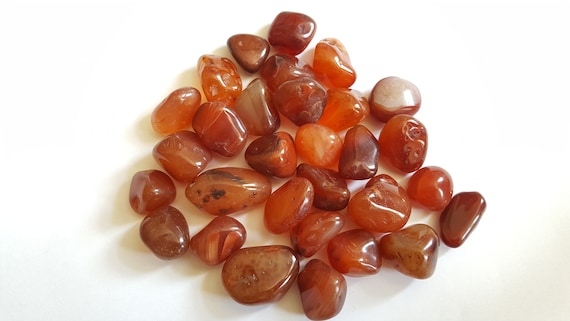 The Red Agate is a gem stone that lights up the fire in you – it strengths the inner
balance and keeps negative energy far away.